Kennisgeving voor het gebruik van Bandizip 5.xx
Onlangs is een beveiligingslek gevonden in Bandizip 5.xx waardoor het systeem vatbaar kan worden voor aanvallen wanneer het programma archieven decomprimeert. Wij raden Windows XP gebruikers ten stelligste aan om onmiddellijk te stoppen met het gebruik van Bandizip 5.xx en in de plaats daarvan andere archiveringsprogramma's te gebruiken.
U kunt de laatste versie van Bandizip gebruiken als u een gebruiker bent van Windows Vista, 7, 8, 8.1, of 10.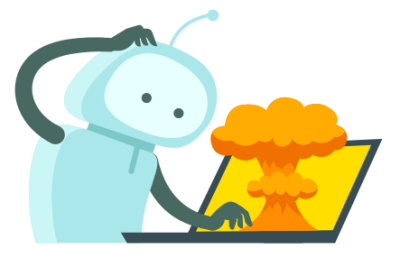 Als je toch de vorige versie van Bandizip op eigen risico wilt gebruiken, kun je het setup bestand downloaden via de onderstaande link. Using the program must be done solely under the user's responsibility, and Bandisoft takes no responsibility for any types of damage caused by using the program.